A bit of online shopping today to cheer me up a bit :)
Theres never any harm in shopping.
I love waiting for Mr Postman to bring me my purchases :D
I finally got some bits from my
H&M Wishlist
:) My two most wanted bits. Also had a 25% off voucher so got them both including delivery for £15ish.

Virgin Vie Precision Lash Mascara, £12.50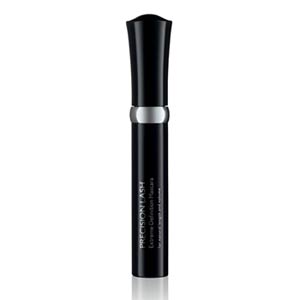 Got this skirt from Primark the other day too :) Its a ditsy/floral print and has removable braces and cute little gold heart shaped buttons, £11.
Also today I am living off this yummy Tesco soup!
Its chunky beef and vegatable and it is luuush! 40p a tin too ;) haha :D
Mmmmm....