Now as we all know, the Royal Wedding is coming up very soon! In just one month we will get to see Kate Middleton's bridal dress, and celebrate her marriage to Prince William at the Royal Wedding :)
To celebrate in true 50's style for the Royal event, here are some of my favourite patriotic party pieces!
William and Kate Heart Plaque, £2.95, Sass & Belle.
Cath Kidston Royal Wedding Souvenir T-shirt, £25, Cath Kidston
Cath Kidston Royal Wedding Souvenir Tea Towel, £10, Cath Kidston
Union Jack soft door stop, £15, Debenhams
Royal Wedding Mug, £7.95, Omlet.co.uk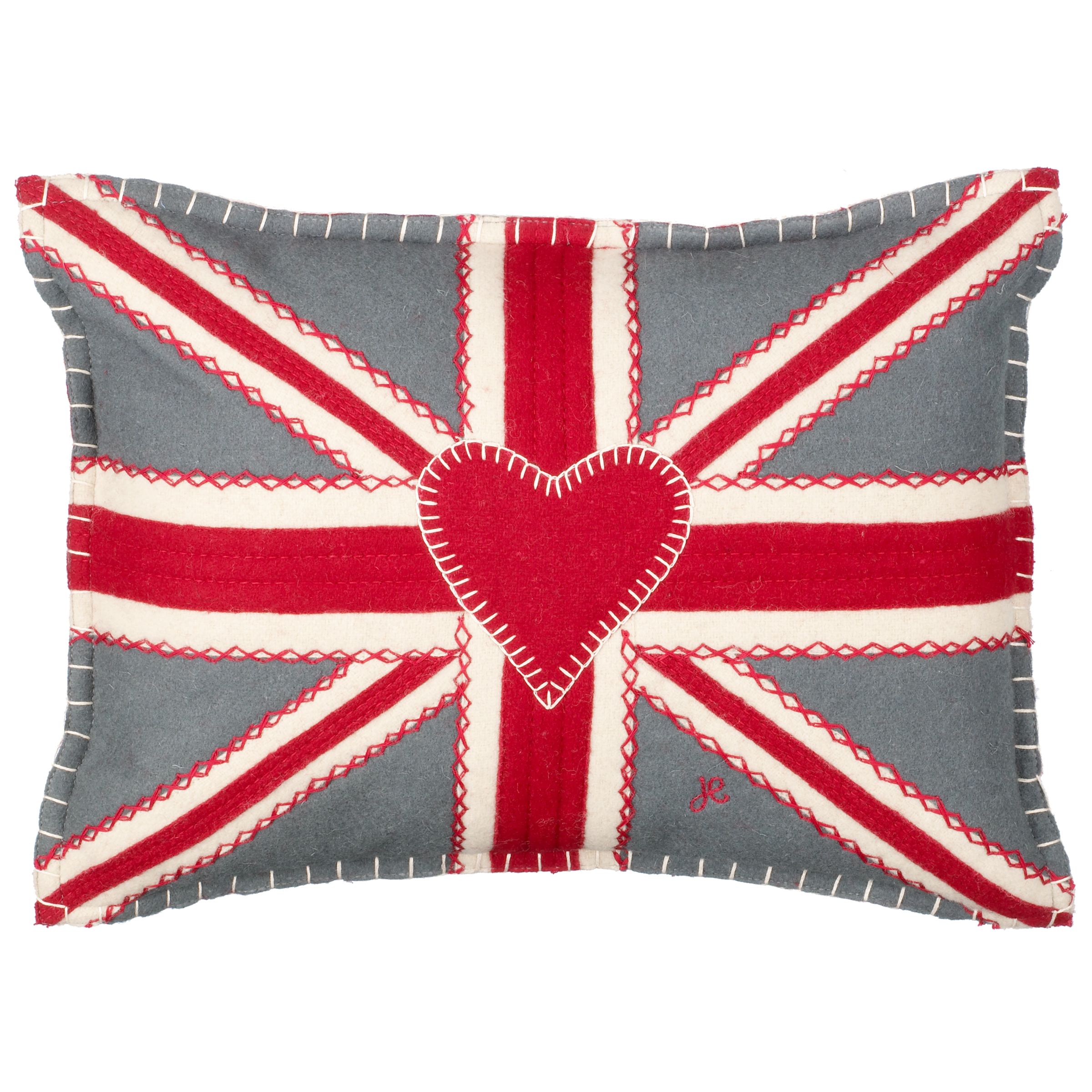 Jane Constantine Union Jack Cushion, £35, John Lewis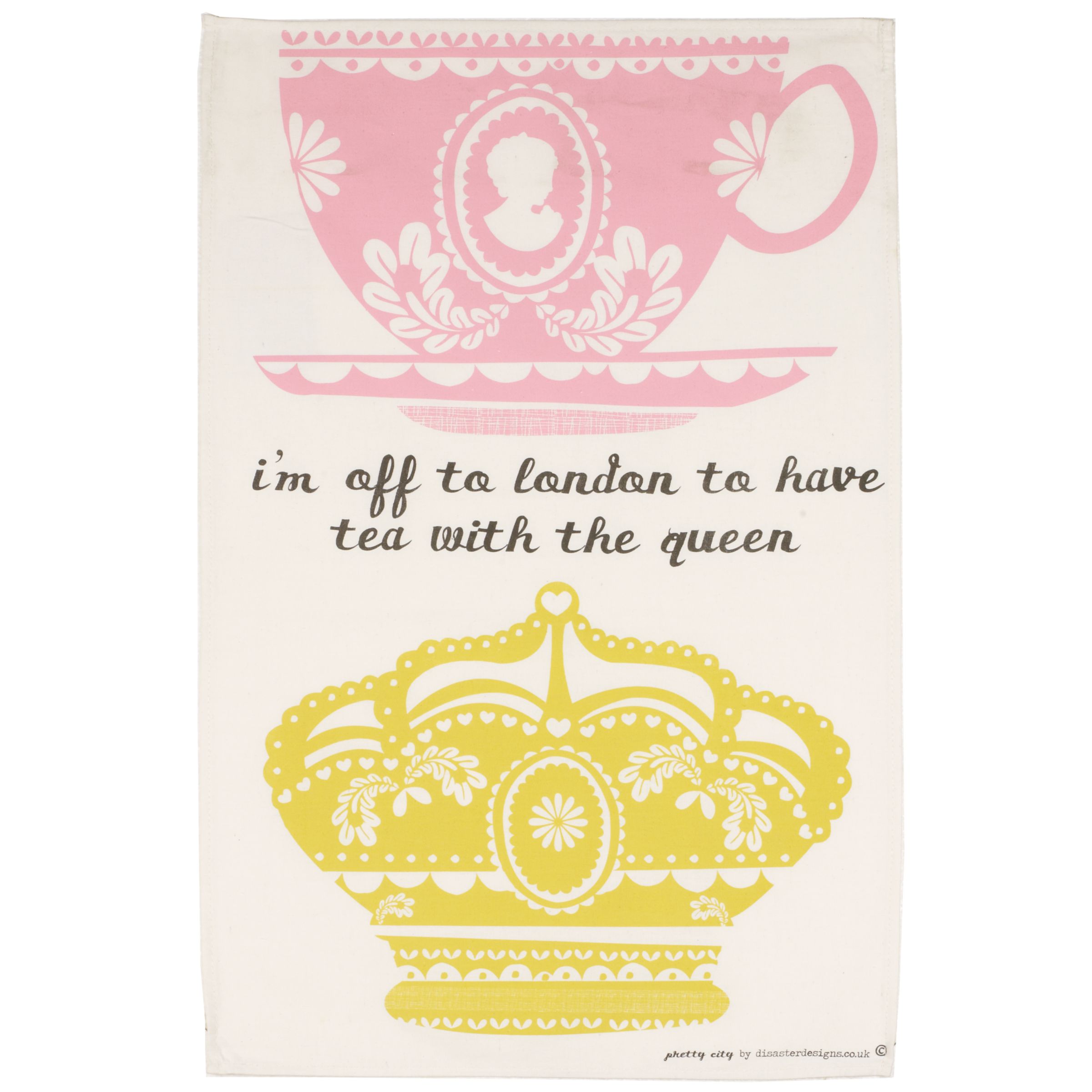 Pretty City Crown Tea Towel, £6.95, John Lewis
Regal Pillowcase, £15, John Lewis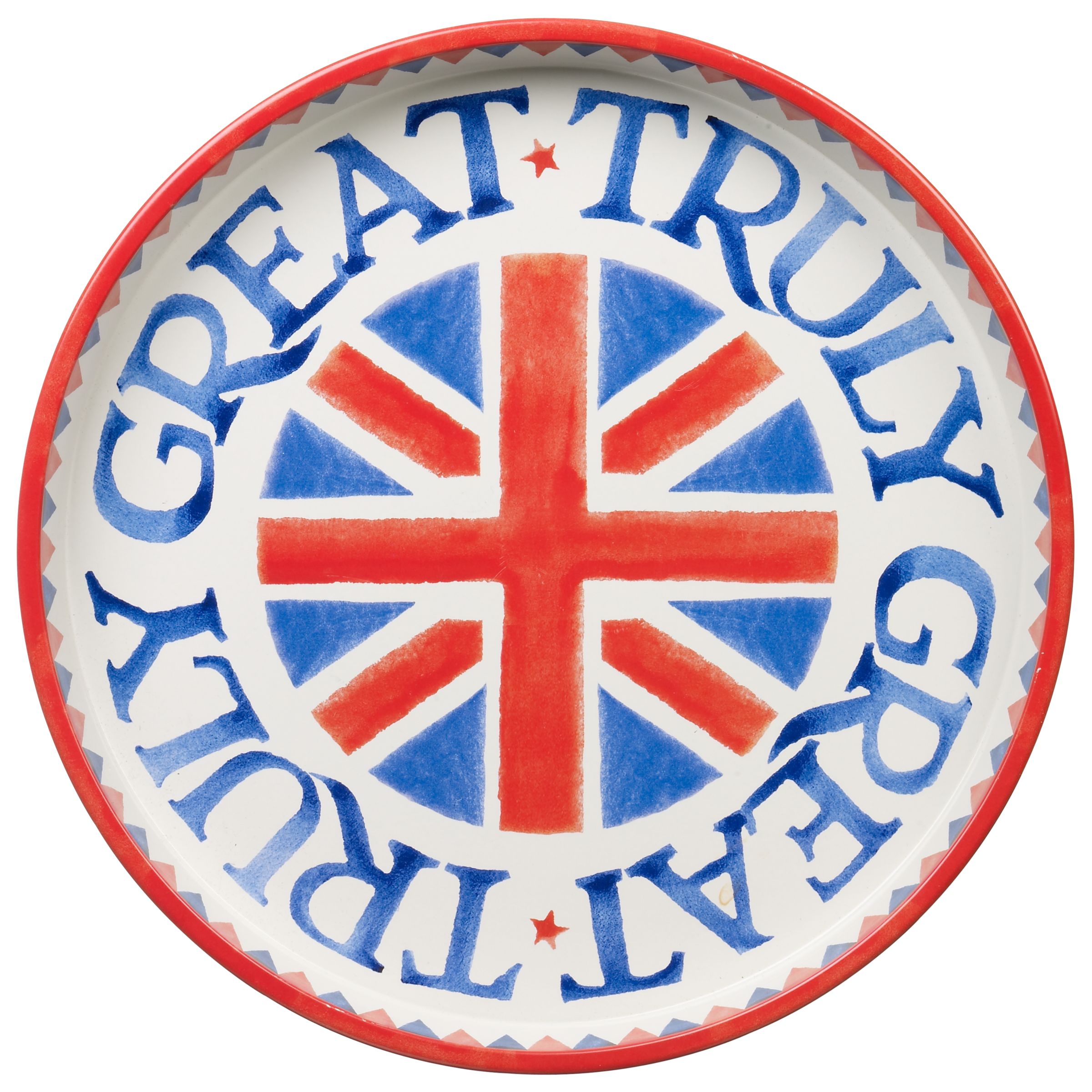 Emma Bridgewater Union Jack Tray, £6, John Lewis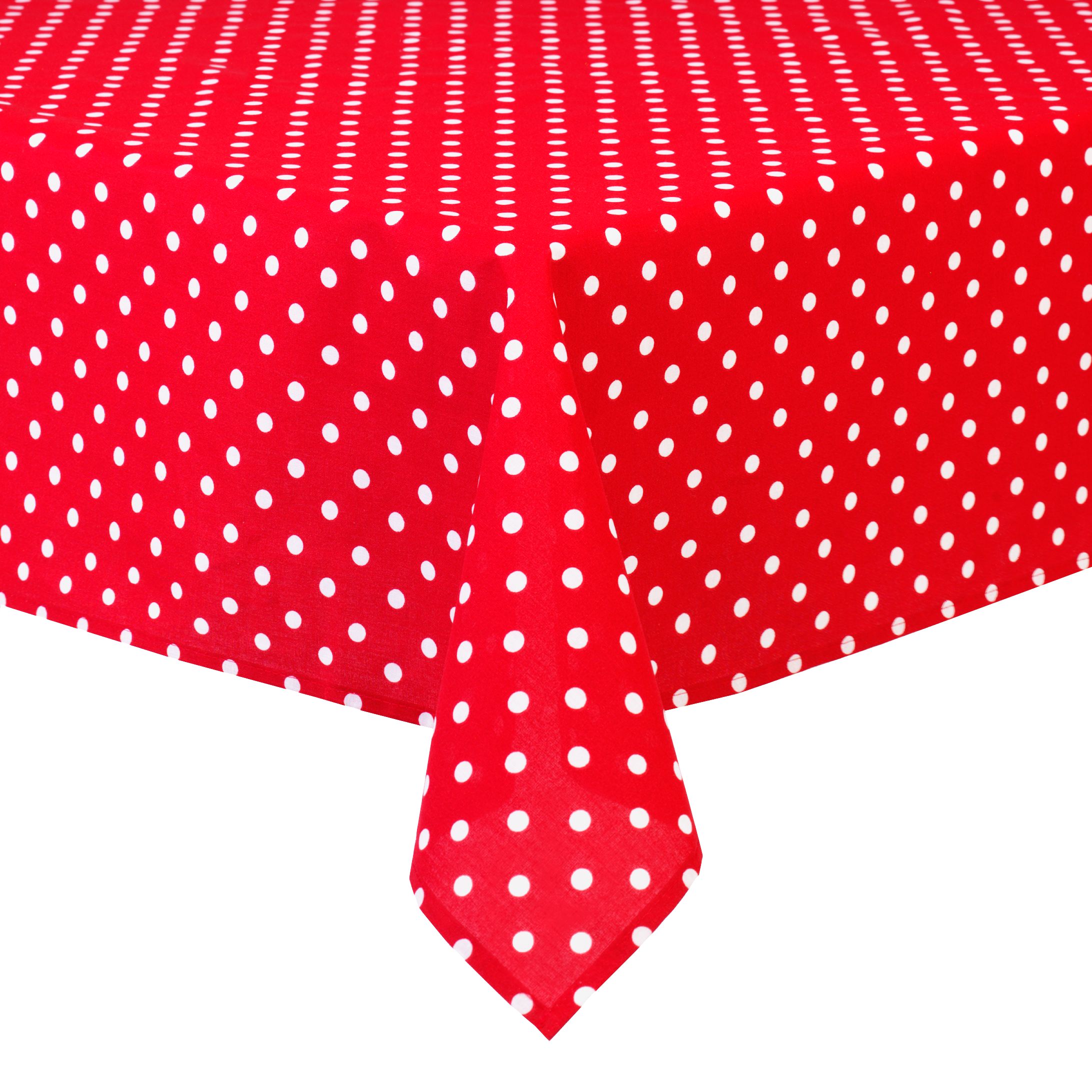 Dots Tablecloth Range, From £20, John Lewis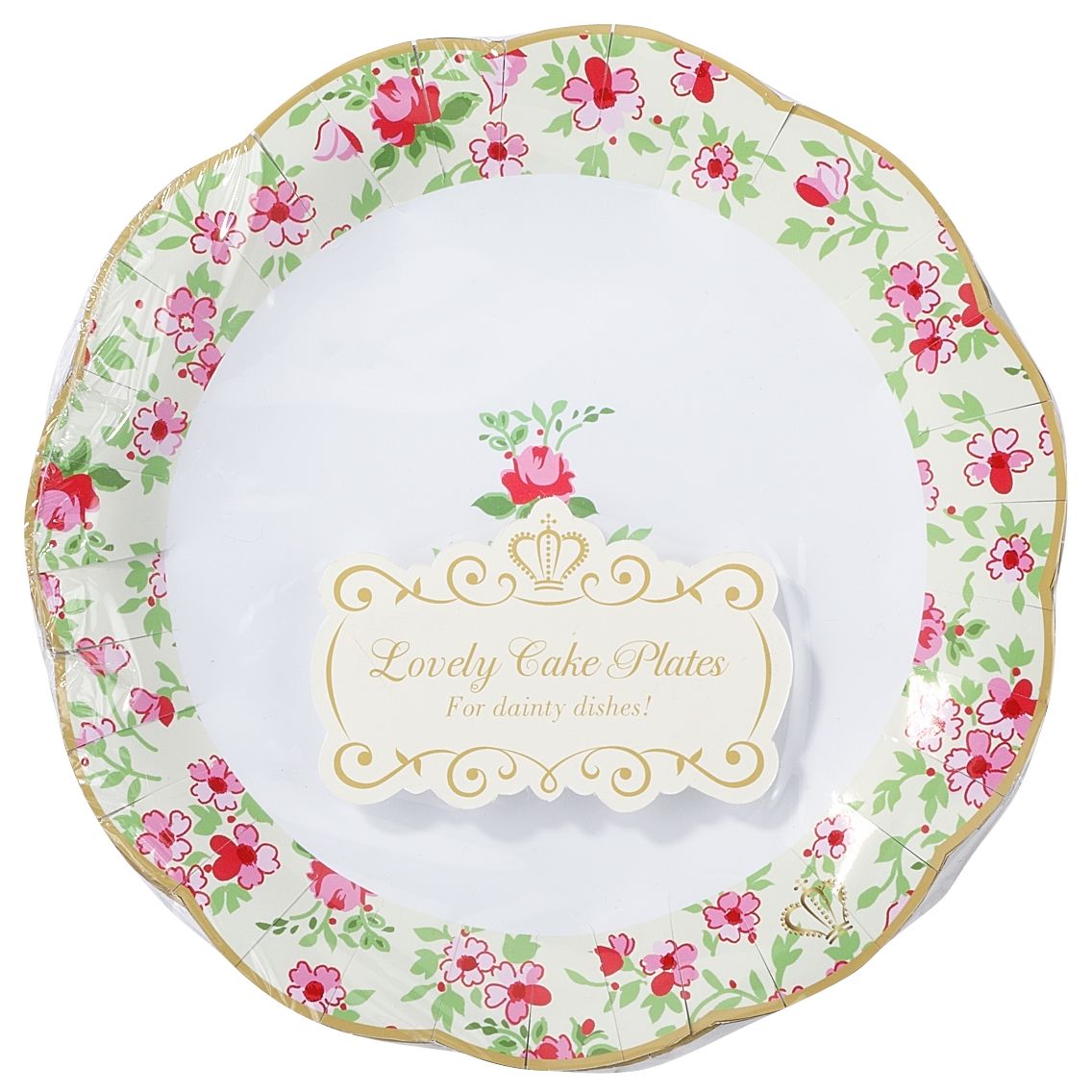 Truly Scrumptious Cake Plates, £4, John Lewis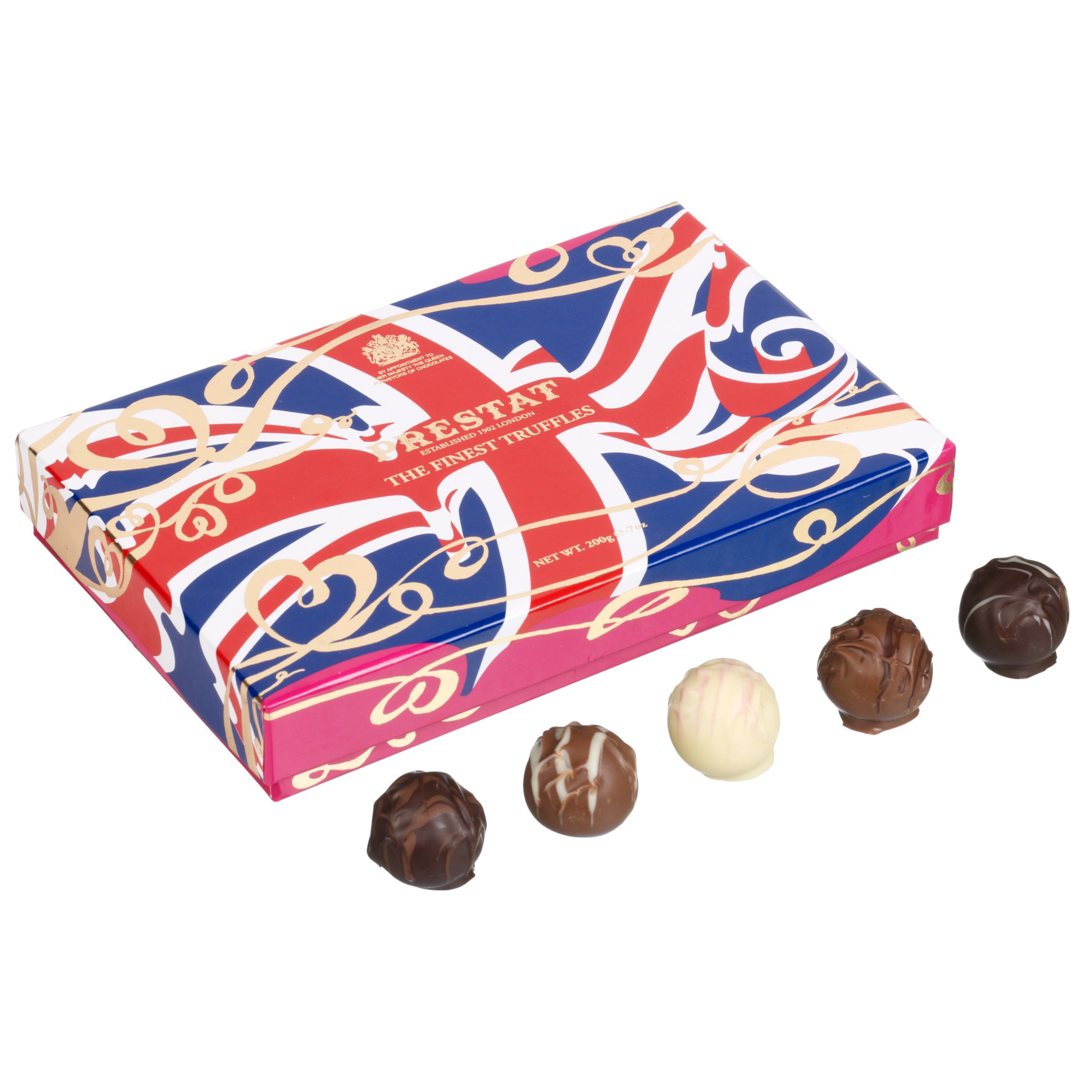 Prestat Truffles in a Union Jack Box,
£15, John Lewis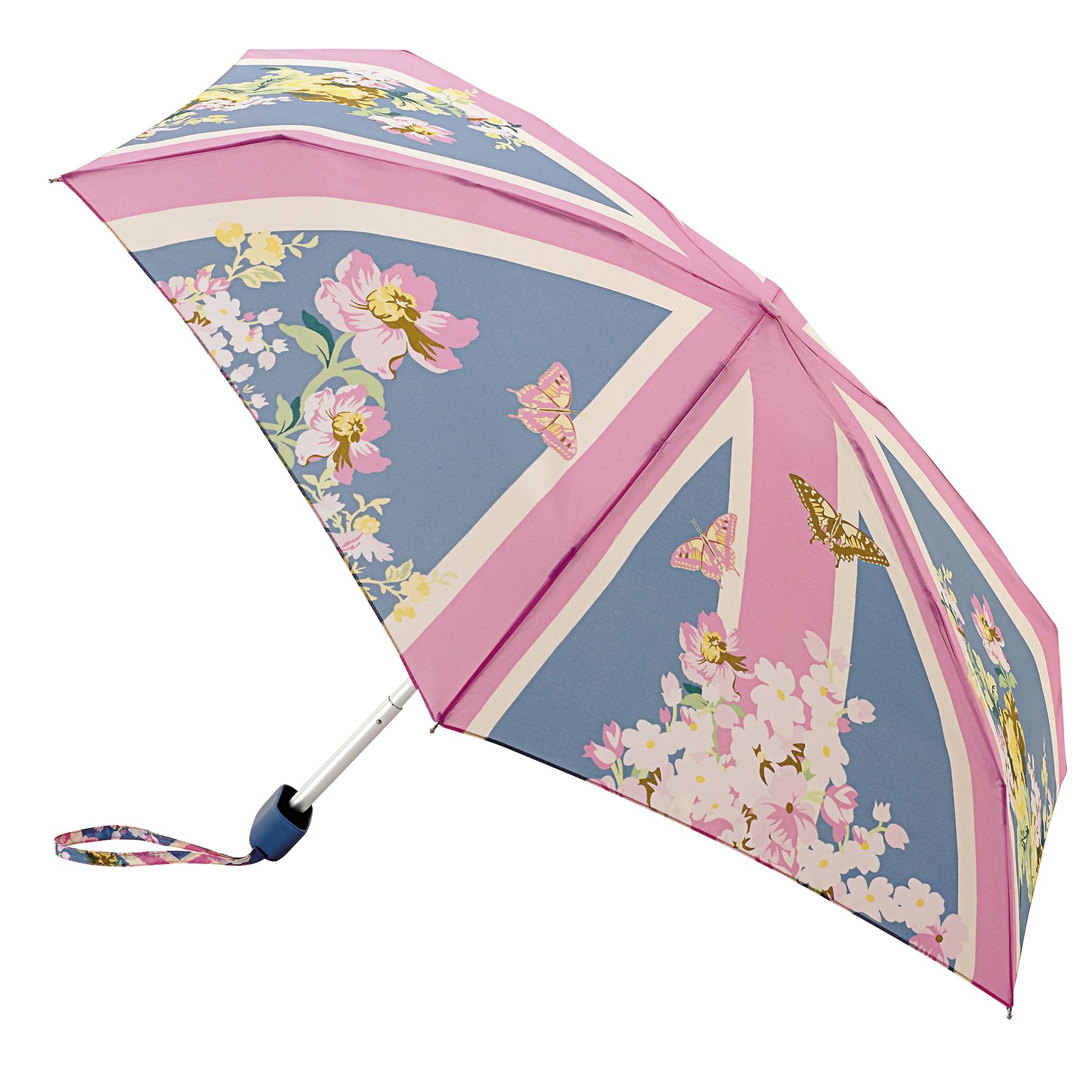 Fulton Union Jack Garden Folding Umbrella,
£18, John Lewis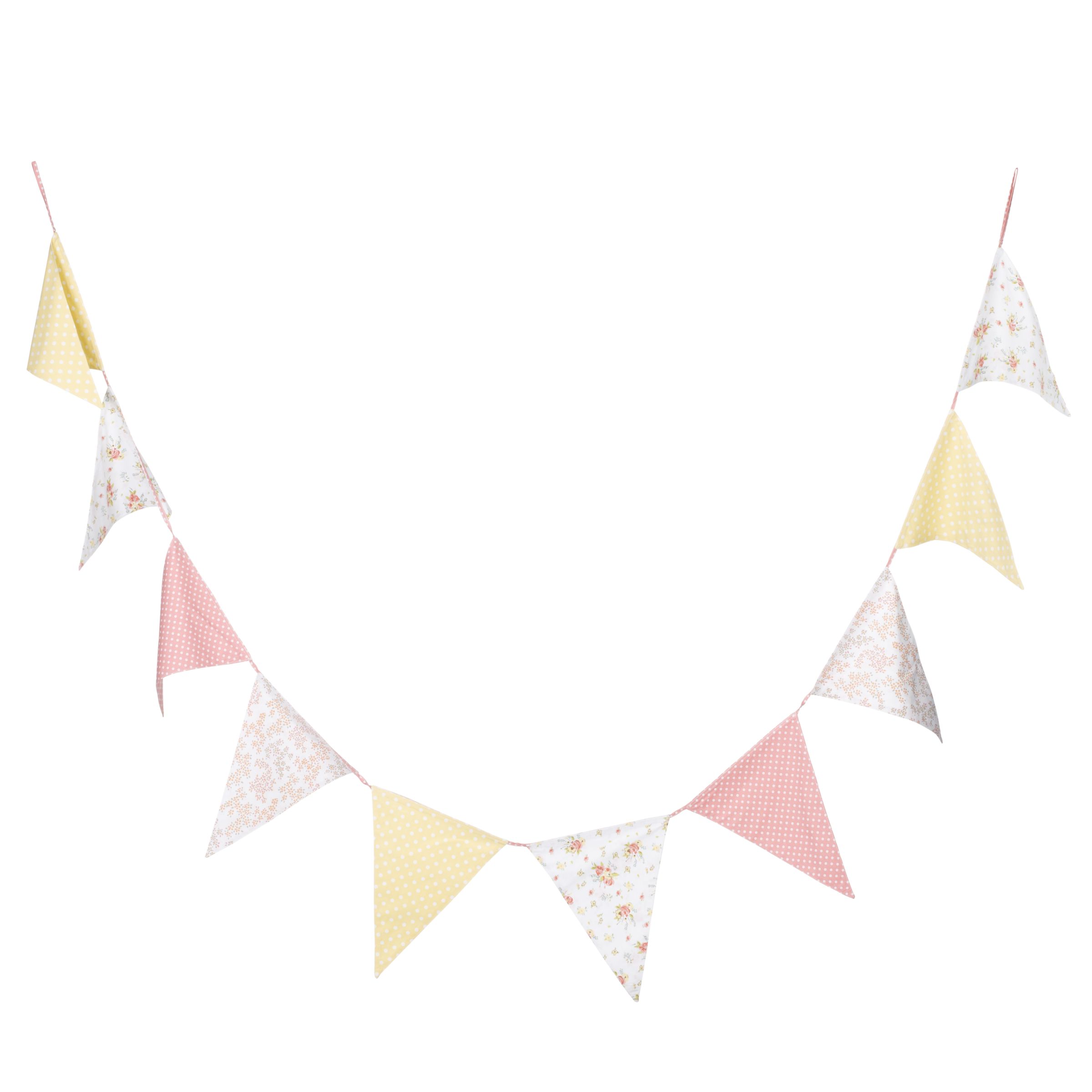 Blossom Bunting, £18, John Lewis


Truly Scrumptious Doilies, £4.50, John Lewis

Union Jack Kitchen Set, £20, Tesco